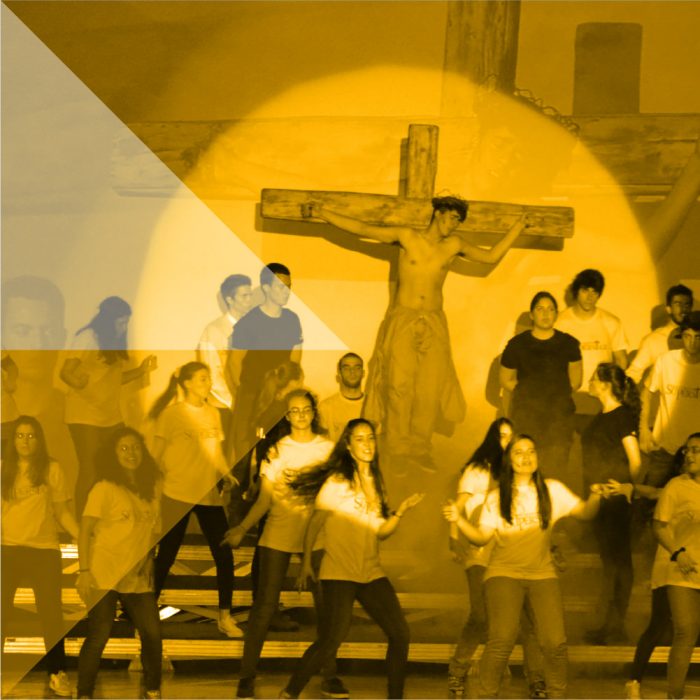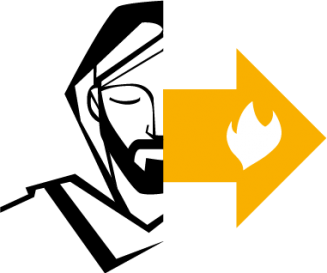 To go out,
encouraging an encounter with God who calls and sends everyone.
To walk
with young people in their faith, with a strong and personalised project.
To accompany
specific young people by a close presence.
To help
young people to reflect, to question themselves, to confront and respond to their vocational call.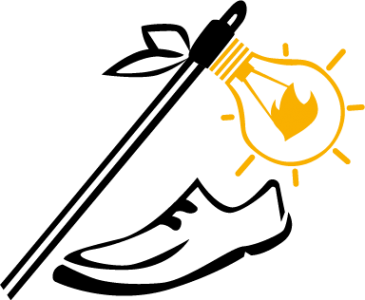 A sensitive child
in a world on the brink of war.
An adolescent
on a journey of faith: sometimes lost, sometimes found.
A young man in search
 of his destiny, between successes and failures
A determined adult,
who does not hesitate to respond to the call of the Father.
A universal priest,
who reaches out to the most distant islands.
A missionary in community,
 who knows that alone he can do nothing.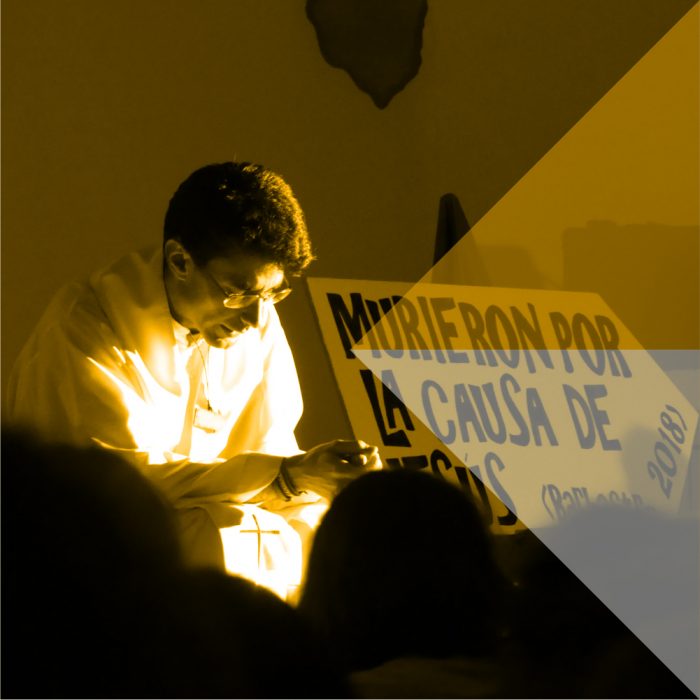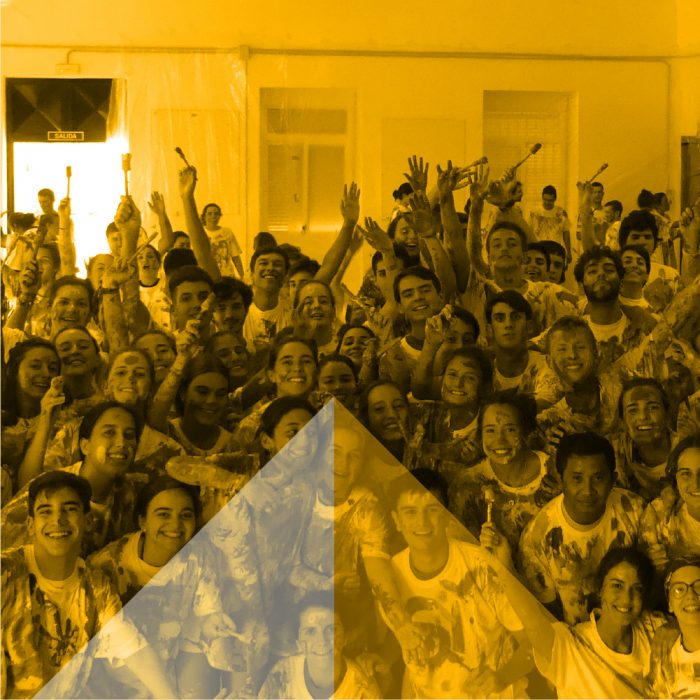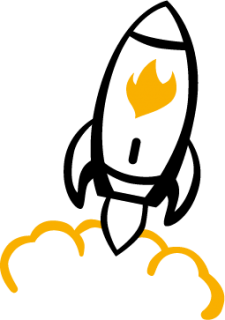 Evangelising by
all means and on all platforms.
In different territories and apostolic positions
of the Claretian Province of Fatima. (Spain, Portugal, United Kingdom and Zimbabwe).
Feel free to contact us.
We will get back to you as quickly as possible
Write us
ukyvm@fatimacmf.org