Goes out to meet young people and accompanies them;
Encourages children, adolescents and young people to participate in itineraries of faith which allow them to grow in their encounter with Jesus, to listen to his call and to follow in his footsteps;
It carries out provincial experiences and actions, offers spaces for encounter and discernment, and proposes personalised vocational processes to those who are searching;
It forms the agents of the Claretian Youth Ministry on a human, pastoral and spiritual level, having as its horizon a more supportive and fraternal world, the Kingdom of God.
The Lord, who "counts the number of the stars in the sky and calls each one by name" (Psalm 147,4), also calls young people in a personal way. To accompany them in the discovery of this call, he places monitors, Youth Ministry Agents (YMAs) and missionaries close to each one, ready to walk with them, to ask them how they are doing, to clarify their doubts and to encourage them in their growth in faith, until they discover what they truly are: someone radically unique in their eyes.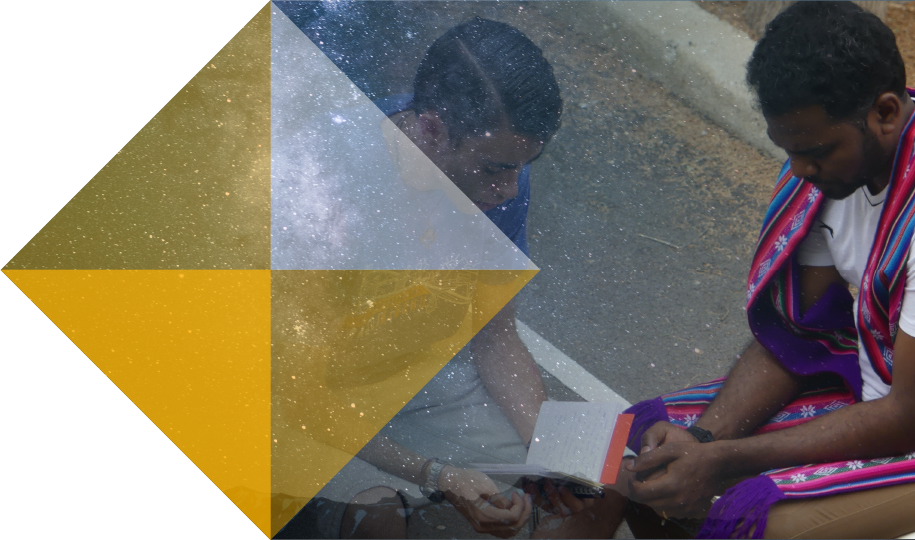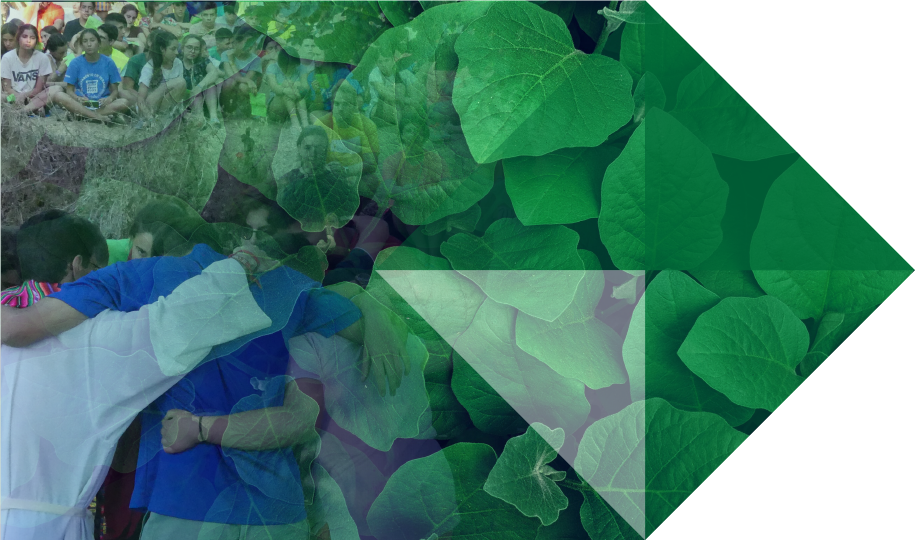 It is said that a baobab, an ancient tree, takes more than twenty years to flower for the first time. It requires light, water and, above all, time. In the same way, every young person who participates in our Vocational Youth Ministry needs time, spaces and groups that nourish their life and awaken their faith. For this reason, all of them have the possibility of participating in itineraries and projects adapted to their contexts and rhythms. In the spirit of Father Claret, they learn to be a missionary Church.
Our Claretian province, bathed by the Atlantic Ocean and the Mediterranean Sea, responds to the youth reality through diverse pastoral structures in each territory. During the course, some bridges help us to go beyond the activities of each place, to cross the waters that separate us and to participate in joint activities: youth meetings, spiritual exercises, Easter, summer, etc.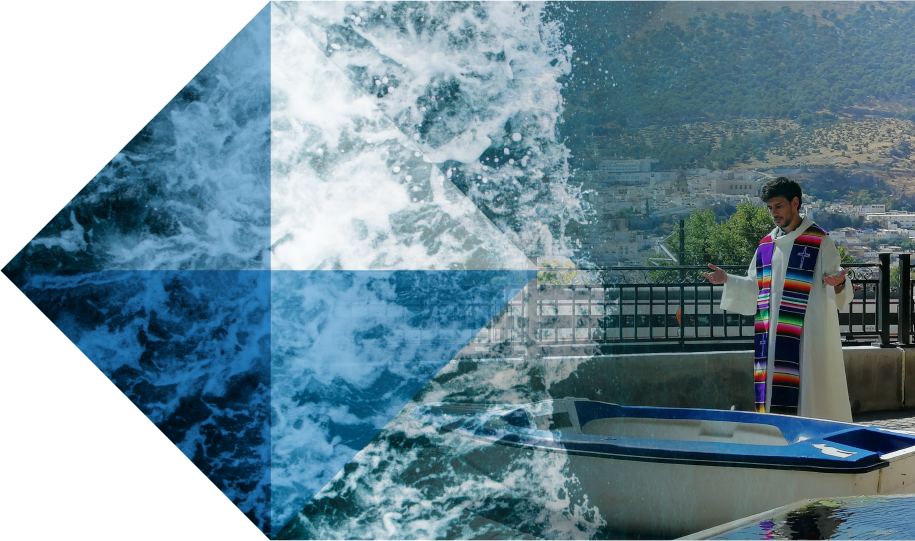 Set on fire by the fire of God's love, continuators of Claret's work, we feel challenged by the reality of our world, called to sow fraternity and to fight for justice. Our Claretian Youth Programme offers young people channels of solidarity, in coordination with the Procura, the Claretian NGOs and other ecclesial and civil organisations. We dream of young people in solidarity and with a heart open to the world.
Feel free to contact us.
We will get back to you as quickly as possible
Write us
ukyvm@fatimacmf.org